At Andreano Chiropractic, we offer a variety of great medicinal and nutritional supplements to ensure the greatest holistic care possible. Here are just a few products available in our office:

Whole Food Nutritional Supplements
- Catalyn
- SP Complete
- Various Other Standard Process Products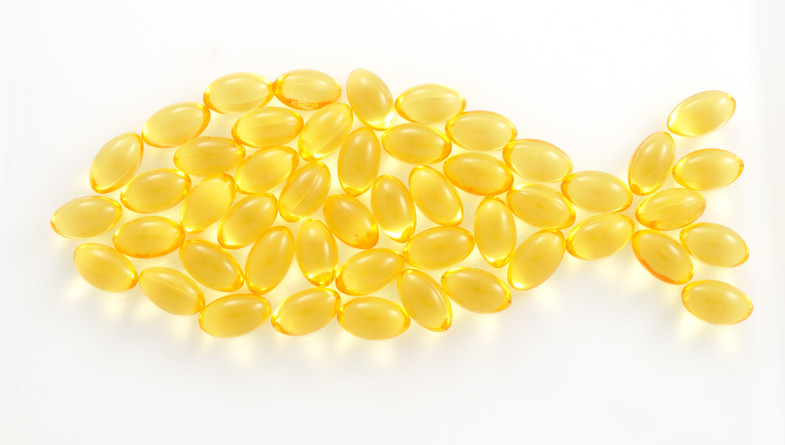 Collagen Supplements
Immune Supplements
Omega-3 Fish Oils
Pre & Probiotics
Homeopathic Remedies
Rehabilitation and Fitness Equipment
Orthotics and Braces
---

Schedule An Appointment Today!
Find how Dr. A can use the rich variety of products to enhance your health and well-being. Click here to set an appointment with Andreano Chiropractic today and begin the best part of your journey on the road to wellness!